WELL DONE EVERYONE!
Saturday, June 9, 2018 by Nikki Loney | Uncategorized
A big thank you to all performers at the Spring Recital on Sunday June 3rd. What a fantastic performance by everyone. A special thank you to our band, Shawn Trotter, Mim Adams, James Gannett and Kevin Camilleri
RECITAL REHEARSAL AND RECITAL TIMES
Saturday, January 13, 2018 by Nikki Loney | Uncategorized
Please check the details below. Due to the chance of yucky weather, the recital rehearsal was moved.
REHEARSAL: Sunday, January 14th at 3:30 PM (At Erskine)
Rehearsal will run from 3:30 to 6 PM
PIZZA PARTY: 6 PM to 6:45
Recital: 7 PM
Parents, you can drop off kids and come back for the recital at 7PM . I will feed and water them and make sure everyone is good to go!
Please give yourself time for find parking
This Saturday! Christmas Song Sing-a-long and Hot chocolate extravaganza
Sunday, December 3, 2017 by Nikki Loney | Uncategorized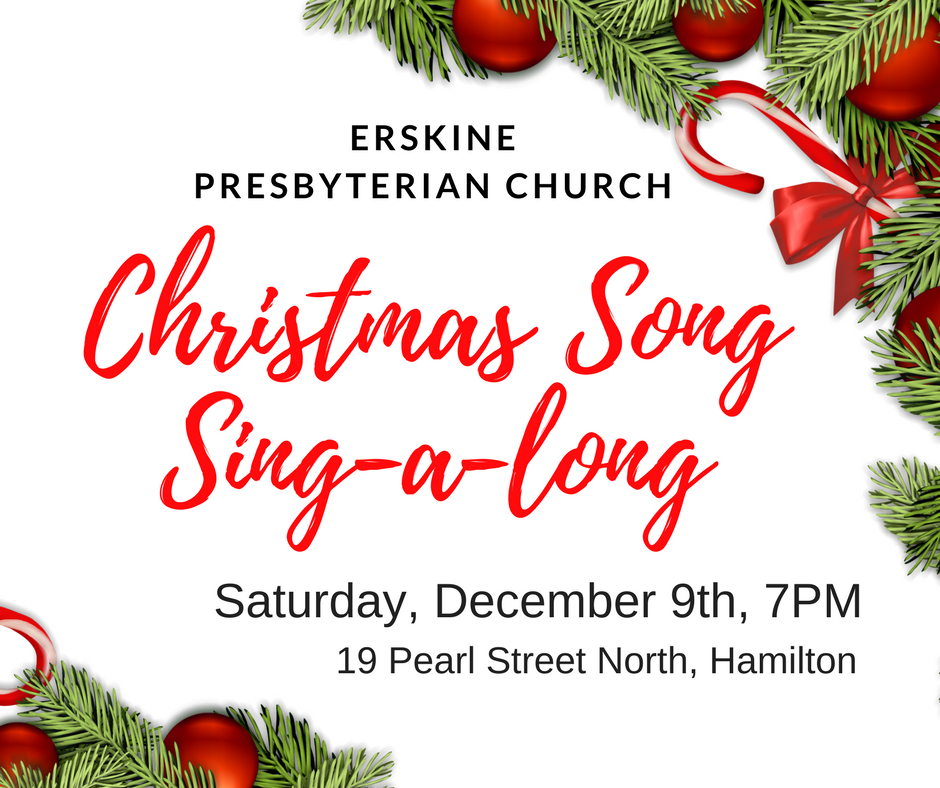 Come and sing! A fun family concert featuring: Brianna Balla, Heidi Heaver, Lane O'Hara Cooke! AND YOU! Join our recital band for a fun evening of music. Free concert (donations welcome!)