Tips for Better Practicing!
Wednesday, August 31, 2016 by Nikki Loney | Practising Tips
Practicing for your music lessons does not have to be a struggle (fight to the death?) Here are my top tips for getting back into a routine that is effective and FUN!
Have everything you need to practice in one dedicated space. This includes a music stand and your amplified device for playing the accompaniment tracks.
Singers: Set yourself up exactly like you sing in the lesson studio.
USE YOUR MUSIC and YOUR PRACTICE CD OR RECORDED TRACKS (Seriously!)
Set up a regular time in your busy day - and dedicate at LEAST 15 minutes. Shorter but regular practise is more effective that one long session.
Sing your lesson repertoire at least 3 times (Once is just a warm up!)
Always choose a fun song to finish with - anything you want to sing!
Mom's & Dads - Try to give your singers some private space to practice so they can feel comfortable making mistakes.
If you are struggling at home with practicing - Please talk to me. I know we can come up with some strategies!
Nikki
Important Lesson and Performance Dates: Fall 2016
Sunday, August 28, 2016 by Nikki Loney | Studio Dates and deadlines
LESSON DATES and DEADLINES:
Fall Lessons Begin: September 12th, 14th, and 16th
No Lessons on Thanksgiving Monday October 10th
RCM Winter Exam Deadline: November 1st
Last lessons: December 14th, 16th and 19th
Make-up lessons: available Wednesday, December 21
Christmas Holidays: December 22 to Jan 1st.

PERFORMANCE DATES:
Friday, December 2nd: Erskine Church Christmas Concert (By invitation)
Saturday, December 3rd Winter Recital Rehearsal Time: TBA(all Students welcome)
Sunday, December 4th Winter Recital 7PM
Saturday, December 10th: Erskine Christmas Sing-a-long (Optional)
Lessons resume September 12th 2016
Tuesday, August 23, 2016 by Nikki Loney | Reminders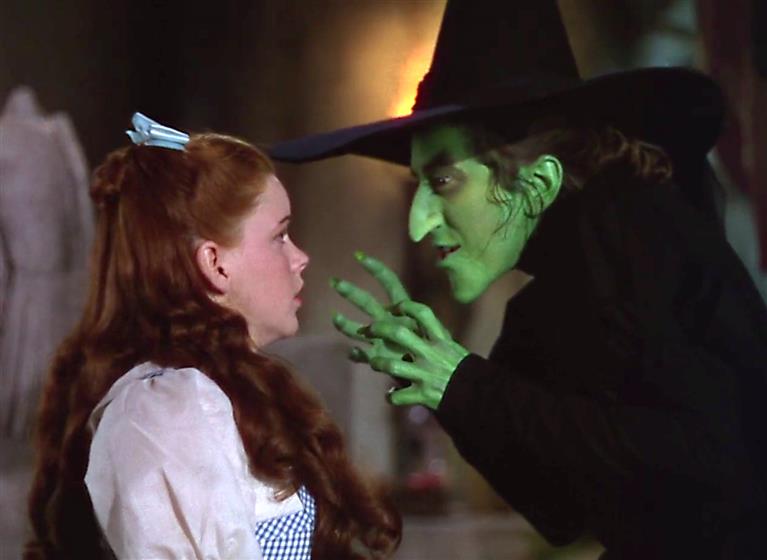 Hello, Families and singers!
The start of the school year is just around the corner! I hope everyone had a great summer holiday!
Just a friendly reminder that lessons will resume Starting Monday, September 12th.
You will be receiving an email that allows you to log into the student portal. (How exciting!)
Please take a moment to update your contact information and for those interested in setting up credit card payments can now do so! (YAY!) I am looking forward to a fantastic year of singing.