Lessons resume September 12th 2016
Tuesday, August 23, 2016 by Nikki Loney | Reminders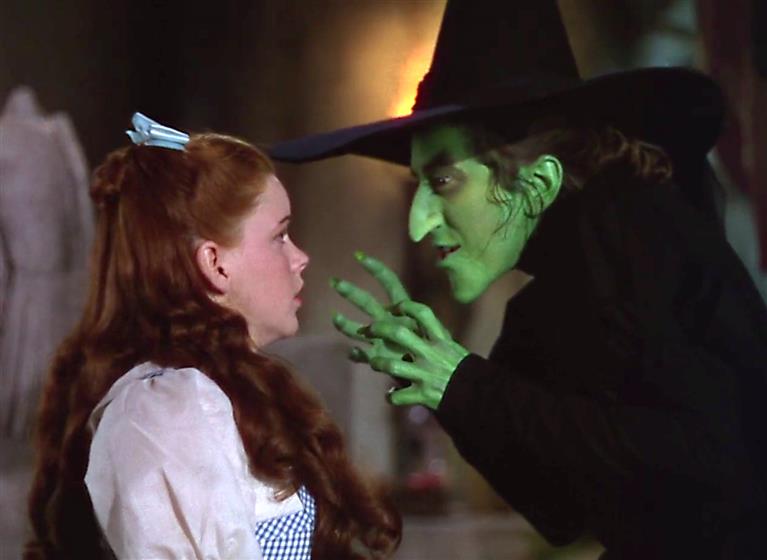 Hello, Families and singers!
The start of the school year is just around the corner! I hope everyone had a great summer holiday!
Just a friendly reminder that lessons will resume Starting Monday, September 12th.
You will be receiving an email that allows you to log into the student portal. (How exciting!)
Please take a moment to update your contact information and for those interested in setting up credit card payments can now do so! (YAY!) I am looking forward to a fantastic year of singing.